...or getting exterior on my interior.
I needed a break from working on the previous area (which is 95% finished, and in honour of the poll to the right has a small
sidequest
encounter too). So, I got working on a script system for the camp guards - I want them to defend the camp intelligently, to give the player something to think about. So I've put together a system whereby the guards will ring an alarm to call reinforcements and shut the fort gates on seeing the party. Rogues can try and sneak in to disable the alarm - as well as the companions will suggest other distractions to use. Not tested it all fully, but seems
OK
so far.
But I needed a change so I moved onto a new area - specifically an
old smuggler's cave
I'd been planning. With this one I've always planned to handle it slightly differently - namely by using the exterior terrain editor to create an interior area. There are high
ceiling
placeables
out there to do this, but I've gone about it by using one of the custom
skydomes
I've developed (
something I know

LadyElvenstar

and

Amraphael

have worked on more extensively
). It's great to have more 3-dimensional, varied interiors - 3D combat is something I enjoy, adding a more tactical element too, and the standard caves can feel a little vanilla after a time.
Screenshots are below - they're all pretty dark, but that's intentional being an large dark dank cave. In some you'll see the cave ceiling/sky looming above. On the plus side, having no day/night cycle (so you don't get screwy shadows at different times of days), and using darker lighting covers a multitude of sins! ;)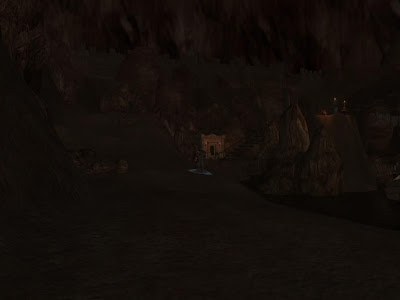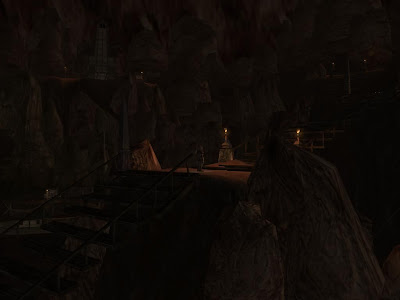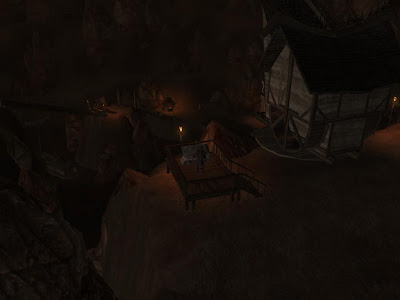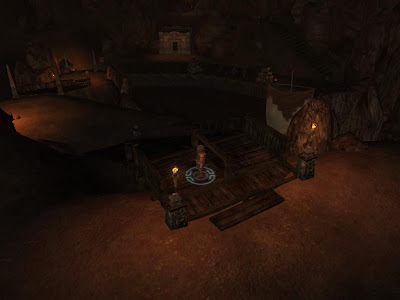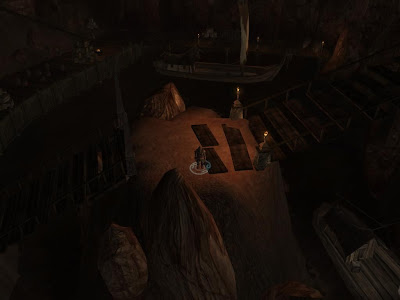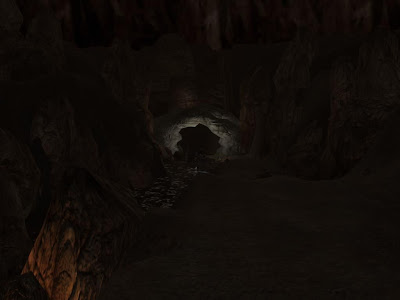 Final note - the list eligible for Module of the Year is up, and Dark Avenger is on. There's stiff
competition
tho, so not holding my breath! My vote is torn in two directions at the moment - I appreciate mods
differently
since I started building (not necessarily a good thing as sometimes I feel too analytical and too often looking behind the story), but there were two that stood out for me in terms having a wow factor and still an air of mystery in them (but I'm keeping tight lipped on which ones for now). I can imagine any of 5 mods winning this from my reading of the list and the player reaction on the vault so should be interesting to see how it goes. Then, of course,
there'll
be AME...